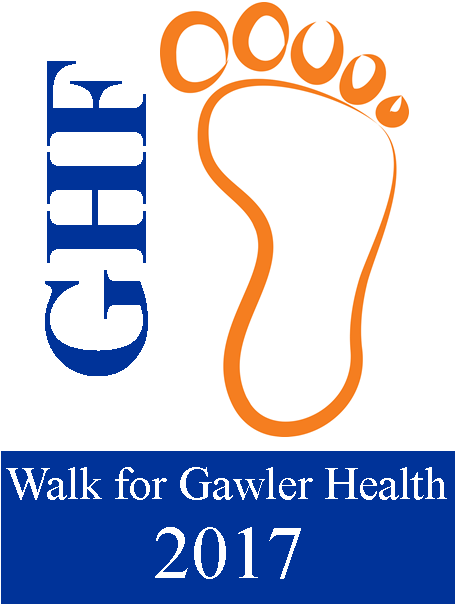 optionbit تداول الخيارات الثنائية It's on again!
اسعار الاسهم للسوق السعودي Walk for Gawler Health is a major community fundraising event for the Gawler Health Foundation.  This annual event has been staged since 2007 and raises funds for the purchase of equipment and supports projects for the Gawler Health Service.  Walk for Gawler Health 2017 will be held on Sunday 22 October, 2017.  Participants pay a fee to enter the walk.  The entry fees are as follows:
خيار ثنائي مقابل الخيار الرقمي Adult $20
Student (12 years and under) $5
Family $45
Team of 5 participants $100
Team of 10 participants $200
In 2017 we aim to raise $10,000.
الخيارات الثنائية لا إيداع مكافأة يوليو 2017 SPONSORSHIP
We encourage participants to source sponsorship to support our fundraising efforts.  All donations of $2 and above are fully tax deductible and where requested donors will be issued with receipts for taxation purposes.
ثنائية استعراض إشارة الخيار REGISTRATION
Participants are encouraged to pre-register by completing a registration form.  Registrations will be accepted on the day of the event.  Participants can register as individuals, as a family, or as a member of a team.  Entry forms can be downloaded from our Brochures and Information page.
اسعار الفوركس اليومي TIMING
Participants are asked to report to the Registration area in Clonlea Park at 9am on Sunday 22 October.  The walk will commence at 9.30am, and registrations will not be accepted after 10am.
http://www.amkhamry.cz/?foravil=%D8%A7%D8%AE%D8%A8%D8%A7%D8%B1-%D8%A7%D8%B3%D9%87%D9%85-%D8%A7%D9%84%D8%A8%D9%86%D9%83-%D8%A7%D9%84%D8%A7%D9%87%D9%84%D9%8A&274=8e اخبار اسهم البنك الاهلي WALK DISTANCE AND ROUTE
The walk route will start and finish in Clonlea Park and will be suitable for participants for all ages and fitness levels!
Entry forms available below: